COOLSIS Technologies is a premium provider of the IP phone system in Dallas for an array of clients from medium sized businesses to schools and other enterprises.
What is the IP phone system?
AN IP phone system is a telephone system that makes and receives calls using a VoIP, or Voice over Internet Protocol. This simply means that calls are transmitted over the internet as opposed to using traditional phone landlines.
IP phone systems save you money, particularly when calling long distance or even internationally. They also reduce costs and maximize convenience by reducing IT infrastructure requirements, eliminating any need for maintaining separate data and voice networks, and they offer features including chat, fax, instant messaging, conferencing, and more – all bundled into one easy-to-implement system.
The Benefits of an IP Phone System include:
Mobility

Flexibility

Maximized connectivity

Internal communications

Cost savings

Call screening

More efficient call routing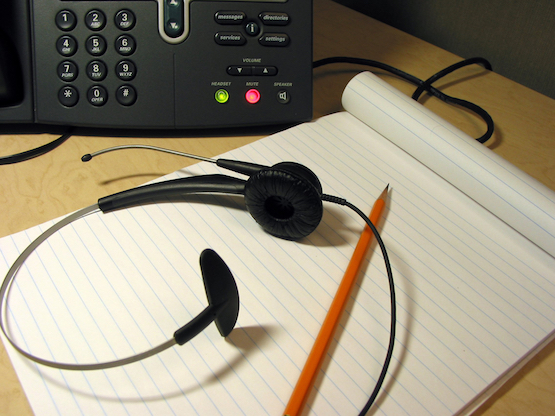 Why choose COOLSIS Technologies for your IP phone system?
We are justifiably proud of our IP phone system.  Easy to install; it is very convenient to use and saves you money as a business or other organization. Our IP phone system uses your existing data network.  Windows-based for seamless integration, it could not be easier to implement and use.
Choose COOLSIS Technologies for your IP phone System in Dallas. We provide you with the very best practical functional applied solutions and our personalized approach to all of our valued clients is committed, flexible, and prioritizes customer care for your ultimate satisfaction. Call or email us today to discover more and explore your options.