Today's student is computer literate from the earliest age, and the future of learning is via computers – from collaborating in class to completing homework online. Chromebooks for education in Dallas are a premium way to get both young and older students online for utmost performance and success.
Chromebook is the future of technology for educational purposes, and schools right across the United States are investing in Chromebooks in preference to the previously ubiquitous iPads and other products.
The benefits of Chromebook include:
Affordable and cost-effective – so your education budget goes further

Cheaper to repair or replace than other systems

Battery life lasts all day

Thin and lightweight design

Automatic updates for simple maintenance

Instant-on feature – more time for active learning

Productivity features for enhanced learning

Fast web access

Enhanced data storage via safe cloud access

Chromecast screen-sharing – which supports collaborative learning

Superior performance

Keyboard for convenience and skill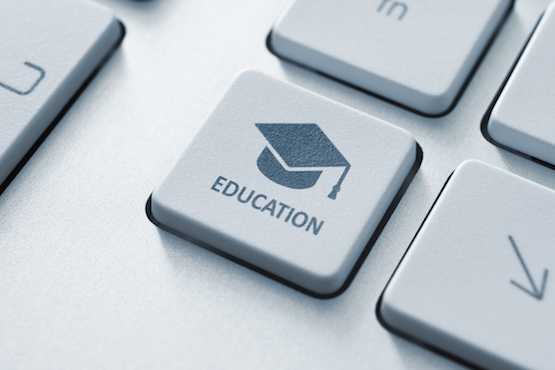 Chromebook supports multiple separate user accounts. This is ideal for a school or other educational facility, as the Chromebooks are easily shared in a classroom scenario. They also deliver a user experience akin to using a PC, working with almost all websites and even supporting Flash. Multiple windows can be open at one time.
Ultimately, Chromebooks are low cost, easy to use, and simple to manage. Versatile and with dynamic content, providing simple cloud management, Chromebook has G Suite built in (delivering intelligent apps including Google Drive, Gmail, Docs, and much more).
COOLSIS Technologies is your premium provider for Chromebooks for Education in Dallas and beyond. We offer a unique, personalized client approach and work with you to supply and deliver exactly what you need for your individual circumstances. Discover more – contact us today.