COOLSIS Technologies takes pleasure in offering practical IT solutions for the majority of needs that mid-sized organizations face. You'll notice right away that we take our work, and our customers' needs, seriously.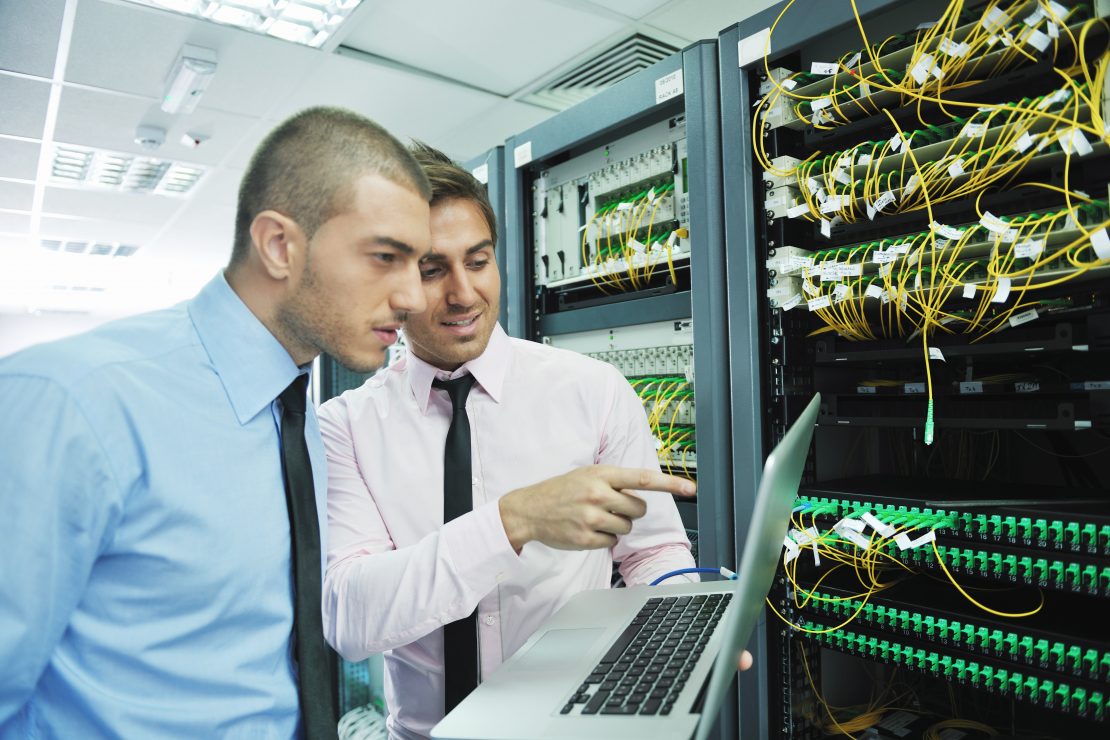 CARING
People are at the center of our business because people are at the center of yours.
DEDICATED
Every project contains certain challenges; we're here to provide certain solutions.
FLEXIBLE
We keep our minds open, providing what's necessary and appropriate.
QUALITY & VALUE
We seek the latest innovations in IT to make your life easier, and save you money.